Three BrushKing® Products Used in the Landscaping Industry
BrushKing® is a firm believer in the importance of providing quality landscaping tools for landscapers around the world. A few of our main products suited to landscapers are pruners, shearing knives, and pouches. In today's blog we will be looking at the ways these tools are used by landscapers and how these tools are able to drastically improve the quality of your landscape garden.
BrushKing® Pruners:
Pruners are one of the highest selling BrushKing® products, thanks to their wide range of uses. Pruners can tackle weeds, cut branches and vines, improve plant health, and also maintain fruit and flower quality. We offer over 15 different types of pruners that all specialize in unique tasks, meaning that you can find the exact one you need for your application. BrushKing® is partnered with FELCO® who are known globally for their superior pruning tools. BrushKing® also carries two types of foldable pruning knives that are the perfect choice for cutting the roots of weeds.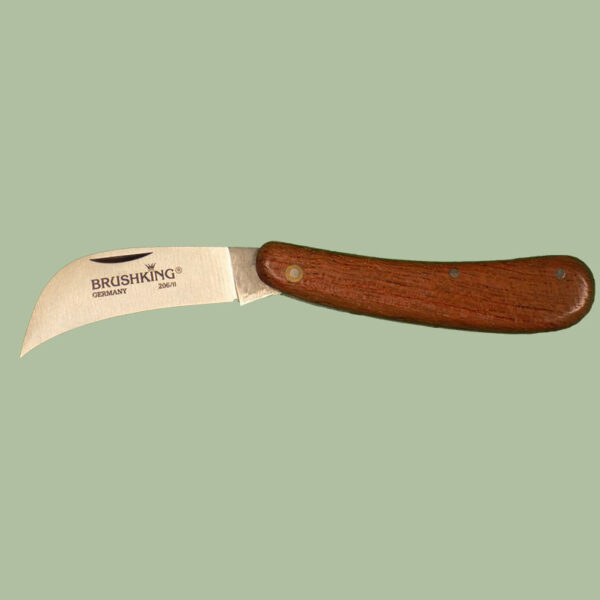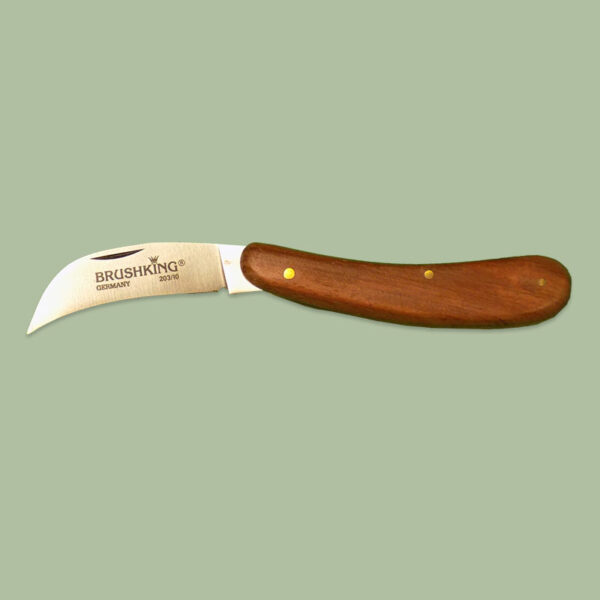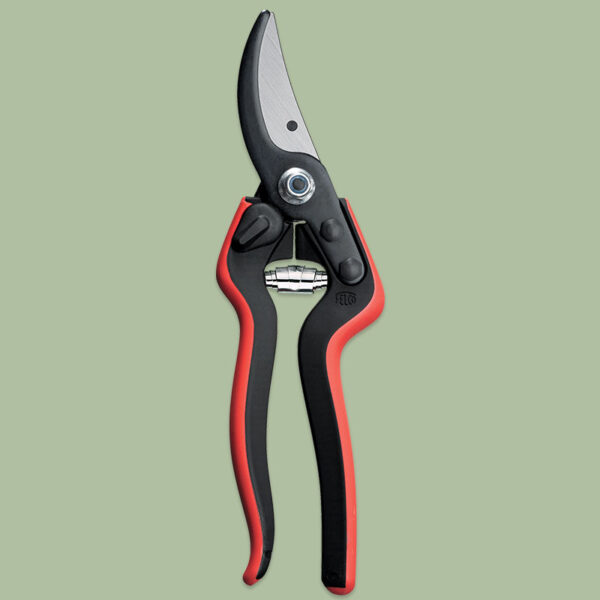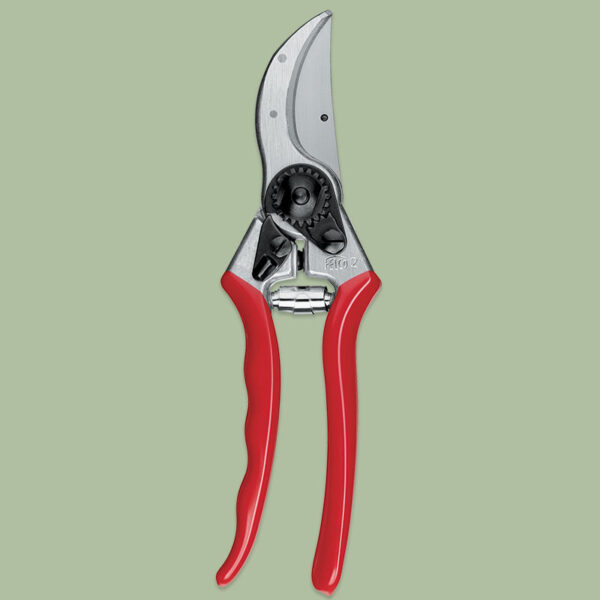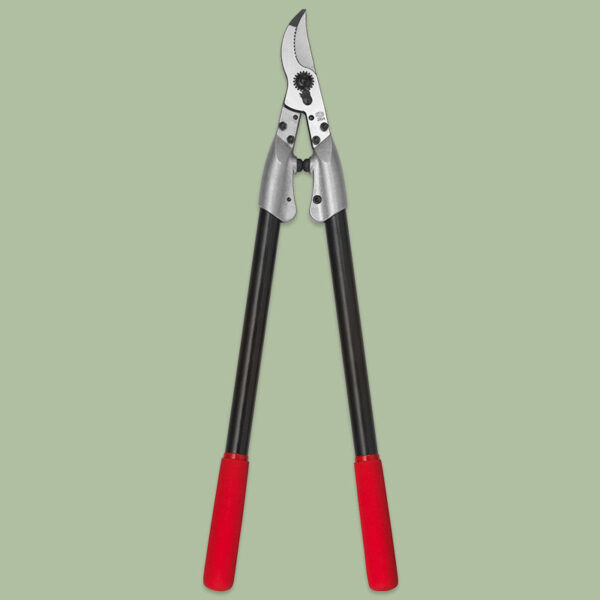 BrushKing® Shearing Knives:
Whether you have bushes, shrubs, or evergreen trees in your landscaping project, shearing knives are an essential tool to keep things neatly trimmed. Our shearing knives provide precise cuts and have the ability to shape your plants to any desired size and style. At BrushKing®, we have numerous types of shearing knives that are suited to different tasks so whether you need a pine shaper or razor edge knife, we have the right tool for the job!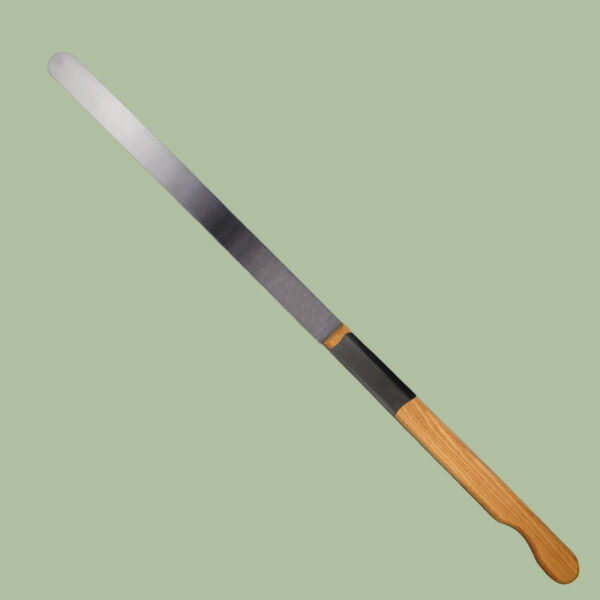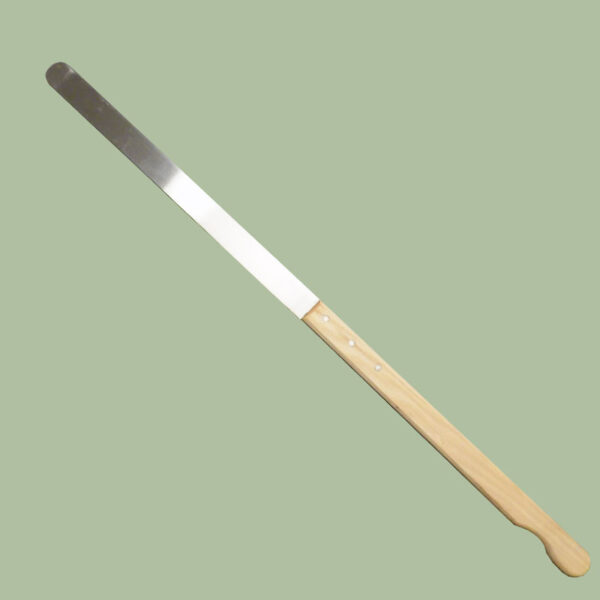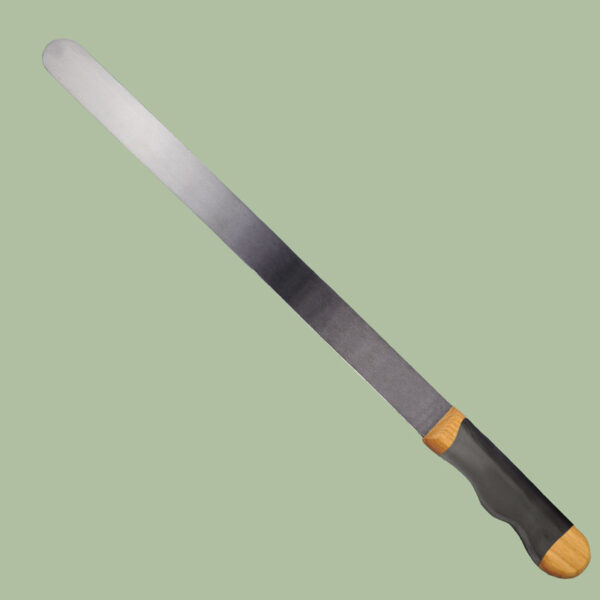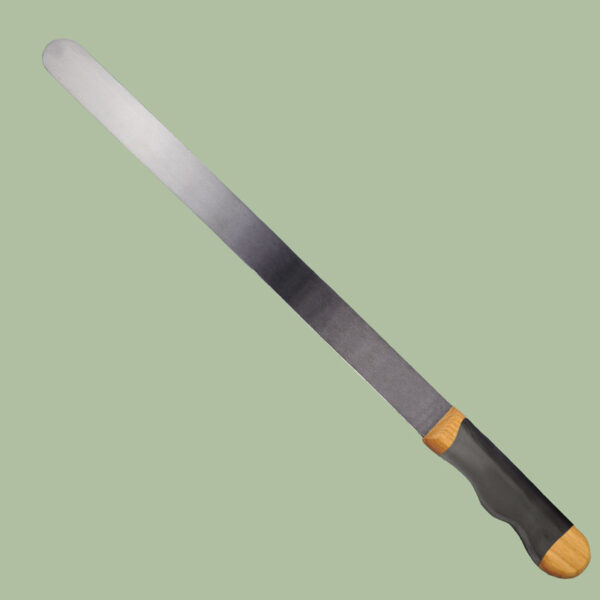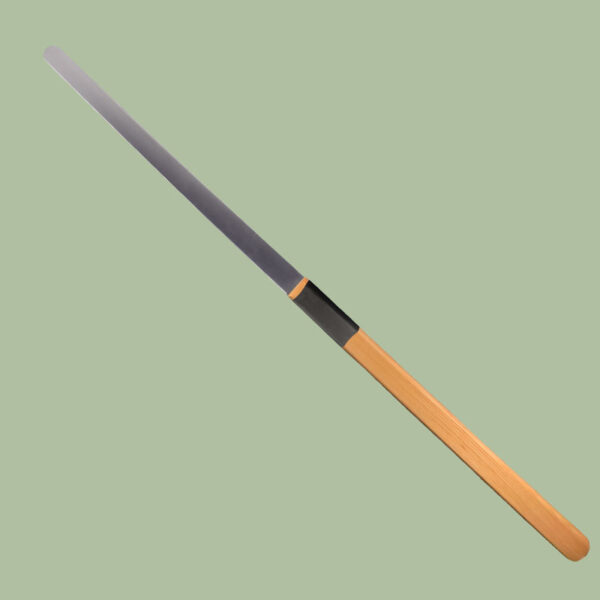 BrushKing® Pouches:
As landscapers always have various tools with them to prune and maintain their work, having a pouch that can carry these tools is highly beneficial. BrushKing® carries two different holsters, with both styles being able to fit all BrushKing® cutters and small pruners. By using one of our pouches, you can carry your favorite tools with you at all times.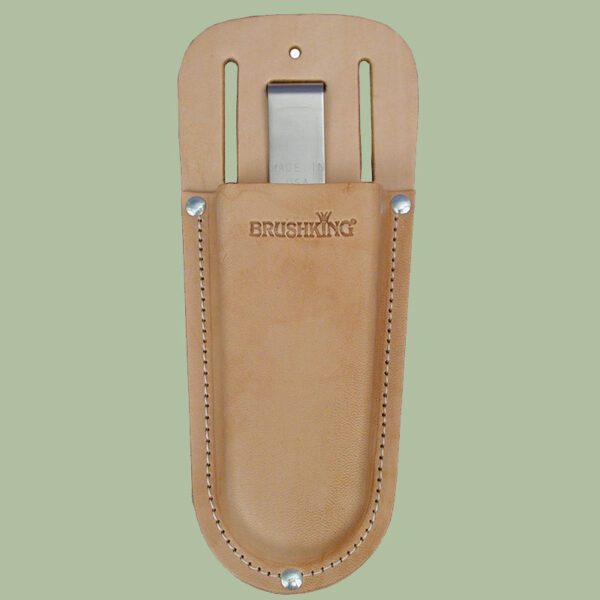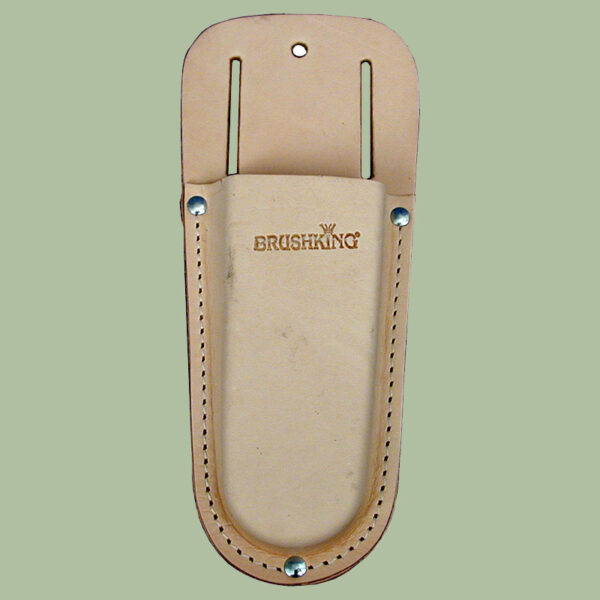 As landscaping is about creating an outdoor space of elegant beauty, the pruners and shaping tools you use should have the ability to reflect these qualities. If you would like to learn more about our products, check out our website here. Alternatively, if you have any questions, you can contact us by email at info@brushking.com or by phone at (800) 321-5667 ext. 208